Pooley Wines' cellar door is in the heart of the Coal River Valley in Richmond, Tasmania, located at the historic Belmont, a grand heritage-listed, convict-built home circa 1832.
Belmont was first commissioned in the early 1830s by Benjamin and Anne Guy. The Guy family had lived at Belmont until 1856 until Benjamin had passed. The impressive colonial sandstone home on acreage did not sell for a prolonged period, with the property remaining in trust for Ann Guy until 1870. When Belmont was finally sold, it held a valuation of £60. The homestead has since remained true to the Georgian design it was founded on, barring a brief period of adaptions to the facade, which introduced a veranda. This alteration was reverted to its traditional Georgian façade once the Grey family had purchased Belmont in 1971.
For years, John and Libby Pooley would drive past the heritage property between his Coal River Valley farm and his work in Hobart. The Pooley family had long been admirers of the property and would purchase Belmont by chance when a friend informed them of its impending sale before it went to market.
In 2003, John and Libby Pooley purchased Belmont for their family. With its proximity to Hobart, dynamic soil profile, and looming hillside, Belmont was the perfect opportunity for John and Libby to establish a second vineyard in the Coal River Valley to help support the growing demand for their family's wines.
The original coach house and barn, which is now Pooley's Cellar Door, had been converted to sheep yards when the Pooleys had purchased Belmont. Butcher's Hill and the Cellar Door also are heritage listed, as the sandstone which built Richmond village and its famous bridge was quarried from the property. 
Belmont's garden and surrounding landscape were lovingly restored and uplifted by John and Libby Pooley with the assistance of Lisa Harper Designs, who transformed the sprawling run-down gardens into a grand display of vibrant colours and gorgeous scents. 
OUR PROUD HISTORY, YOURS TO ENJOY
The Coach House Cellar Door
Our cellar door is located on the outskirts of the historic Richmond township in the heart of the Coal River Valley. Nestled between Belmont, the Georgian convict-built, heritage-listed home, and our vines you will find our tasting room in The Coach House.
Join us for in-depth structured tastings, local cheeses and charcuterie boards daily, as well as artisan woodfired pizzas from Friday to Sunday, 12-3pm. Bookings essential.
Pooley Wines is a must-see cellar door when visiting Southern Tasmania.
We offer structured in-depth tastings which speak to our unique location and passion for our craft. Tastings are available 7 days, 10 am – 5 pm.
We offer our Pooley Tasting as well as additional premium Tastings, available seasonally.
Pooley Tasting: $10 per person
A tasting of our Pooley Range Wines provides you with the perfect introduction to the Pooley Family Story and the passion behind each wine.
Premium Tastings: Range from $10-$15
Learn the terroir and history of each site as you taste our current release Premium wines, exploring the individual differences between each vineyard and their impact on our wines. These wines focus on the best qualities from each vineyard to create beautiful, complex wines with strong ageing potential.
A regional expression of our Coal River Valley.
A mixed selection of reds & whites from our Pooley Range. A great introduction to the Coal River Valley with fruits sourced from a blend of our two unique cool climate sites.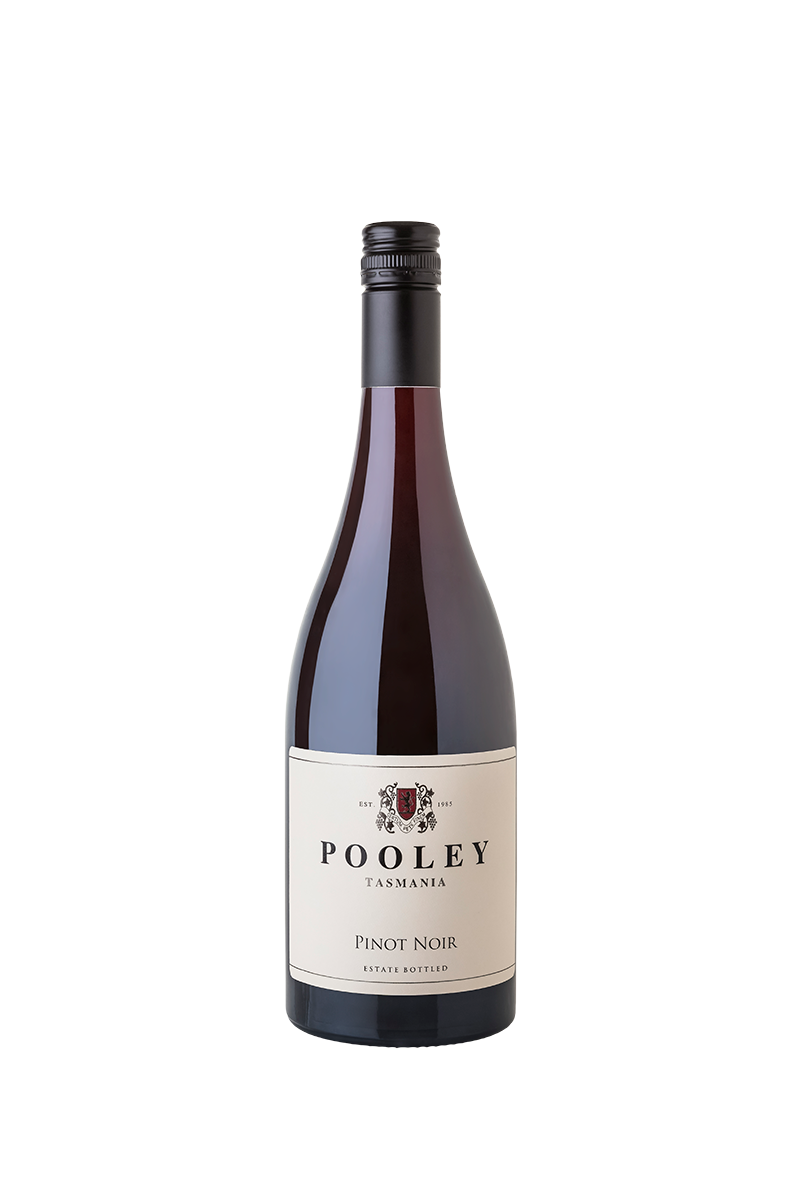 THE SINGLE VINEYARD RANGE
A tribute to terroir and individual site expression.​
A selection of wines from our Single Vineyard range which speak to the uniqueness of our Butcher's Hill and Cooinda Vale vineyards.
A tribute to our family history.​
A selection of our finest wines. Small batch production from our highest quality parcels, each wine is a tribute to our family story.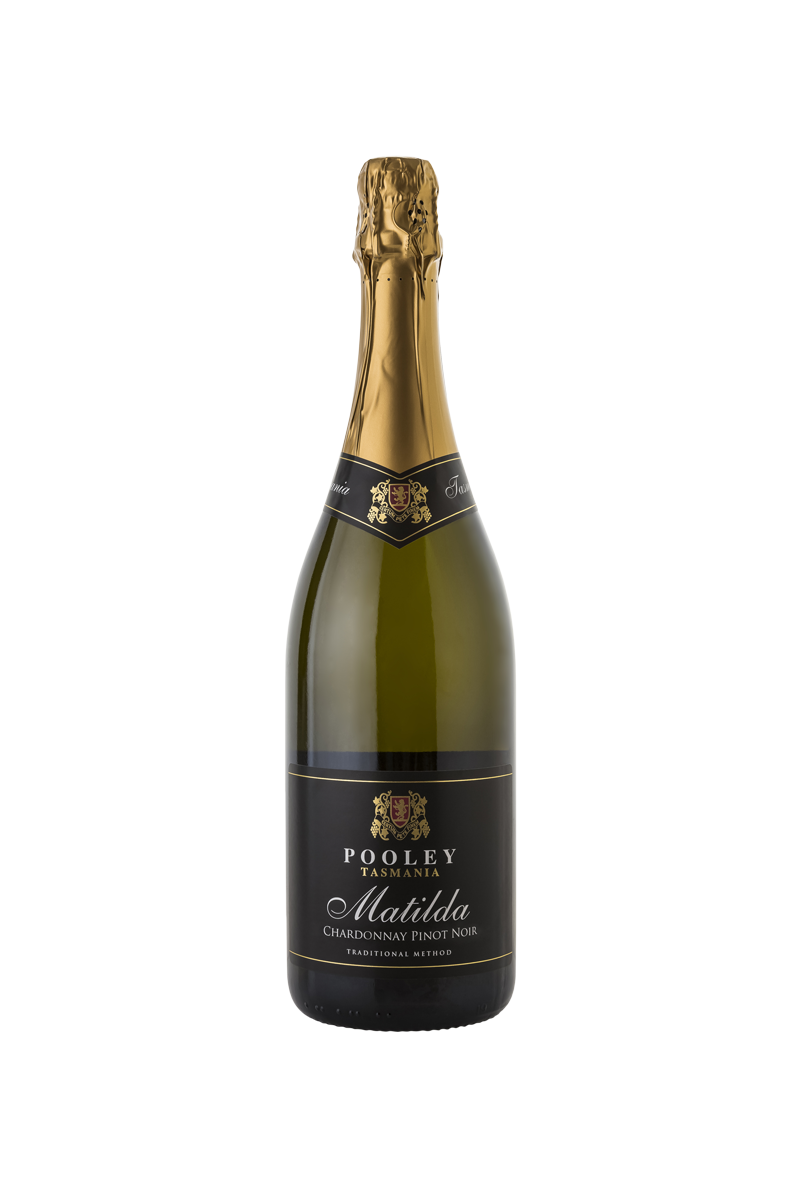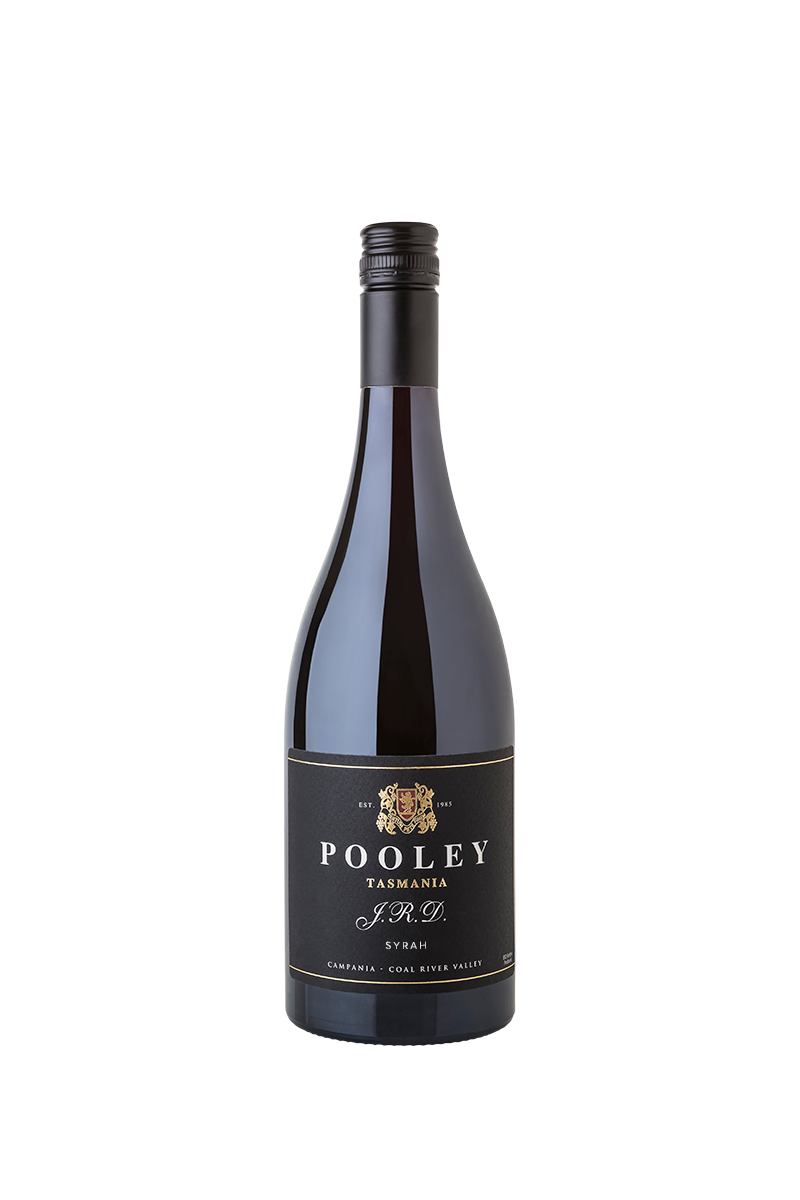 Our wood-fired pizza menu is currently available from Friday to Sunday from 12-3pm. Bookings are essential. 
We're excited to share that we can now cater for a growing range of dietary requirements. We've introduced a second oven which is dedicated to cooking our gluten free bases. This means there'll be minimal traces of flour on our gluten free pizzas. Vegan options are available on request.
Be sure to specify any dietaries you may have when you book and we'll do our best to accommodate you.
Set at the entrance of the historic Richmond Village, and a short 20-minute drive from Hobart Airport sits the lovingly restored 1830's built manor Prospect House. With just 11 luxuriously appointed rooms to choose from, the hotel and restaurant provide an intimate escape perfect for that special occasion, weekend getaway, or exclusive-use celebration with friends and loved ones.
Choose from ten distinct garden courtyard King and Queen rooms or the Prospect House Suite for that added country seclusion. All rates inclusive of arrival Tasmanian sparkling wine, afternoon tea and breakfast daily.
Open to staying and non-staying guests for dinner and breakfast, the head chef showcases the best of the Coal River Valley with a menu that is generous yet refined. The onsite garden and orchard provide year-round produce, and convict-built cellar is home to more than 100 local award-winning wines.
The Pooley family bought Prospect House in 2017 with a view to creating a five-star private hotel. Prospect House has been restored to its former glory and is now a Tasmanian heritage icon for future generations. Guests of Prospect House can enjoy all the benefits to staying with the Pooley family and receive complimentary tastings at the Cellar Door.